THE BREW BUS
WEBSITE + VIDEO PRODUCTION + PHOTOGRAPHY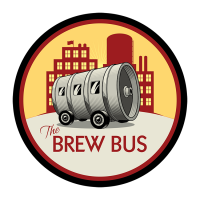 PROJECT OBJECTIVE
Brew Bus USA initially approached us to create a promotional video for their unique and exciting brewery tour experience. The video illustrates their offering in a playful manner at various breweries in Tampa and St. Petersburg, Florida. Just a few weeks later, Brew Bus approached us to take on another project, their new website. Their new and improved site features three cities, advanced booking capabilities, a clean and modern design, and is an all-around sales and information driver for Brew Bus USA. Check it out here!
PROJECT SCOPE
videography, photography, Web Design + Development
BREW BUS USA WEBSITE DESIGN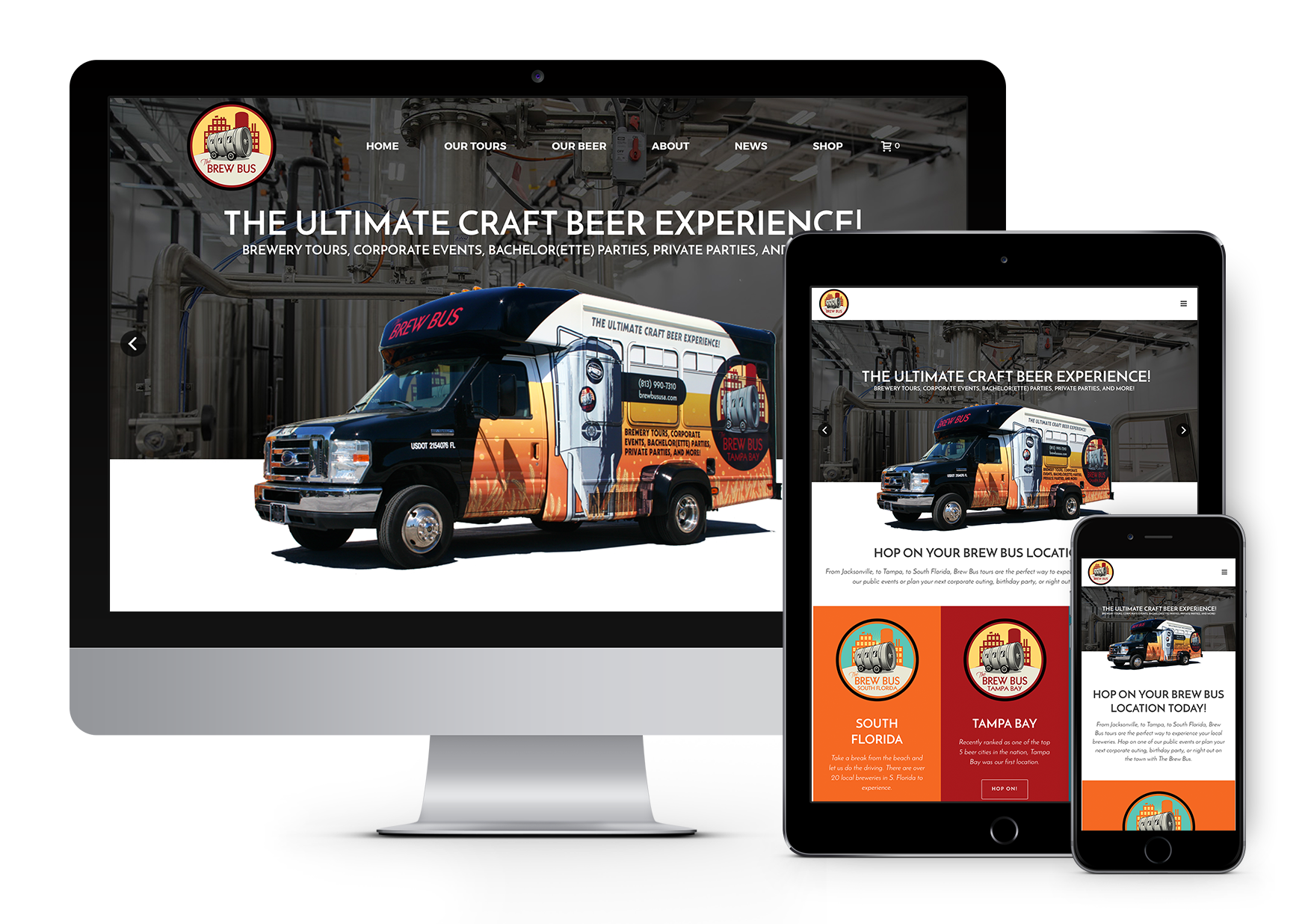 VIDEO PRODUCTION : THE BREW BUS
Hop On the Brew Bus for a brewery tour captured from Tampa to St. Petersburg.